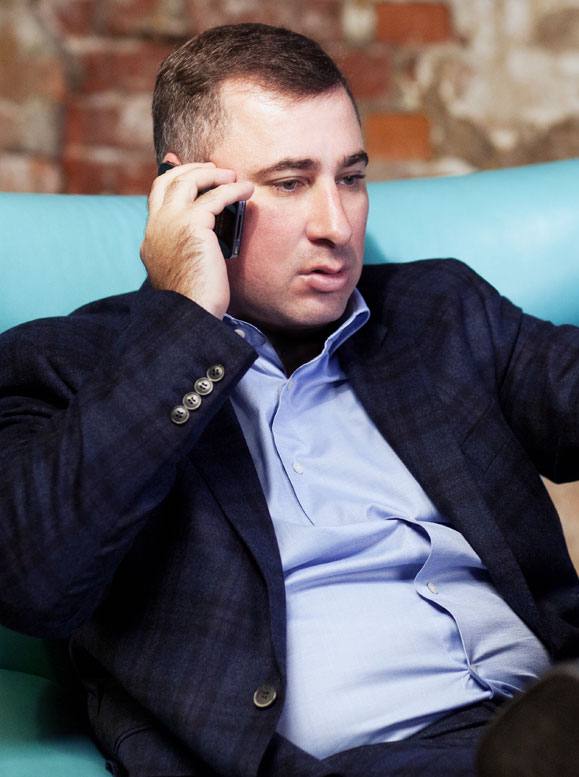 Anatoly
Gusev
Managing partner
DoB April 22, 1980.
Anatoly Gusev graduated from Moscow State University with a degree in Journalism, his specialisation was in PR and advertising. During his freshman year he worked as a reporter at «Komsomolskaya Pravda», «Sovershenno Sekretno — Versia» and «Moskovskie Novosti» newspapers.
After graduating from college he worked at the editorial office of NTV news programs, later on at «Novostniye Izvestiya», he also took part in creating «Moskva: Instruktsyia po Primemeniyu» magazine.
For over five years he worked as a columnist for Izvestiya newspaper.
He founded Rich Media Group with his partners, a full-service communication agency that later on became part of Interfax Group where he was offered a job of Deputy Director of internet based projects. interfax.ru and other holding's internet based projects were conceived, developed and launched under Anatoly Gusev.
In 2010 he founded Agency One PR Company with partners. The Agency provides full range of media services. It's primary focus is on high-tech solutions integrating various internet opportunities. The Agency has already implemented over 100 web based communication projects. Major companies such as Russian Railways, Aeroflot, Megafon, Deutsche Bank, VTB, TNK-BP, ONEXIM, Football Union of Russia, TRUST Bank; Governors of Far East region, Vologda region and Krasnodar region are among Agency One clients. Presently it is one of the leaders in consulting and social networks and «new media» services on the Russian market. The Council of the Federation (upper chamber of Russian Parliament) website is one of the Agency's remarkable projects, it was praised by the Minister of Communications Nikolay Nikiforov and the Chairperson of the Council of the Federation Valentina Matvienko as one of the best government on-line platforms.
In 2013-2014 Anatoly Gusev was listed among TOP 10 best business directors in B2B services sector according to Kommersant RMA. He received a number of certificates of appreciation and acknowledgment from law enforcement agencies.
Since December 13, 2013 he has been a managing partner of Typhoon Digital Development venture fund.