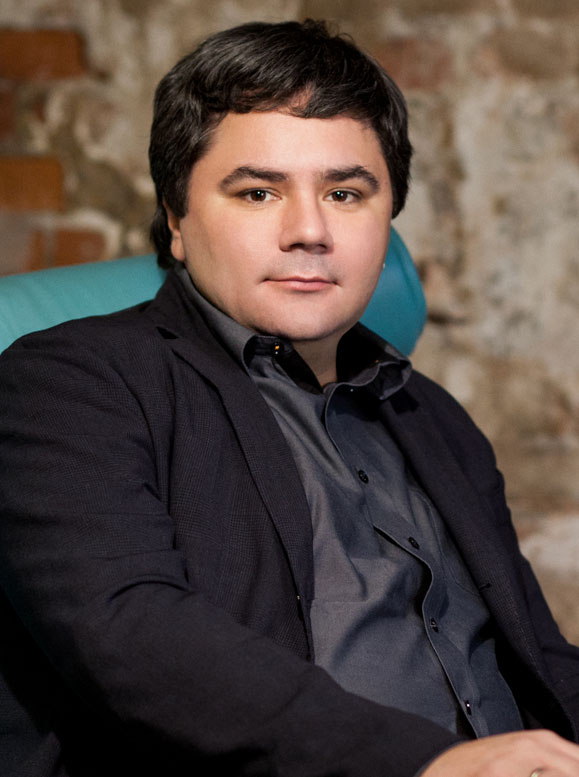 Oleg
Bratishko
Managing partner
DoB April 18, 1977.
In 1999 graduated with honours from Moscow State University named after M.Lomonosov with a degree in History, where he studied at the Department of Modern and Contemporary History, and wrote his graduating paper on «National Socialist Propaganda and Youth in Germany in 1919-1939». In 2000 Oleg Bratishko entered in to graduate school at the Department of History of MSU named after M. Lomonosov.
In 1998 he started working as a journalist at «Vremya Novostei» newspaper.
In 2000 he joined «Sovershenno sekretno — Versiya» newspaper. In the following seven years he went from section editor to chief editor.
From 2007 till 2010 Oleg Bratishko worked as a chief editor of «Nashe Vremya» national weekly with the circulation of over 150 000 copies.
In 2002 he started a private PR-consulting practice specialising on corporate anti-crisis PR.
In 2010 Oleg Bratishko and partners founded Agency One PR-company. The Agency provides full range of media services. It's primary focus is on high-tech solutions integrating various internet opportunities. The Agency has already implemented over 100 web based communication projects. Major companies such as Russian Railways, Aeroflot, Megafon, Deutsche Bank, VTB, TNK-BP, ONEXIM, Football Union of Russia, TRUST Bank; Governors of Far East Region, Vologda region and Krasnodar region are among Agency One clients. Presently it is one of the leaders in consulting and social networks and «new media» services on the Russian market. The Council of the Federation (upper chamber of Russian Parliament) website is one of the Agency's remarkable projects, it was praised by the Minister of Communications Nikolay Nikiforov and the Chairperson of the Council of the Federation Valentina Matvienko as one of the best government on-line platforms.
Since December 2013 he has been a managing partner of Typhoon Digital Development venture fund.